District of Kerala: Ernakulam (Cochin)
Placed on a cluster of islands and tapered peninsulas, the port city of Cochin (Queen of Arabian Sea) replicates the eclecticism of Kerala flawlessly. With an affluent history and a lively past, it has been the commerce hub of the region from the very early days.
Cochin encompasses the mainland Ernakulam, the islands of Willington, Bolgatty and Gundu in the harbour, Fort Cochin and Mattancherry on the southern peninsula, and Vypeen Island- north of Fort Cochin, all are linked by ferry and bridges.
The sway of Chinese, Jews, Arabs and Europeans is obvious in Cochin and its people. The oldest cathedral in India, 500-year-old Portuguese houses, old tiled houses constructed in the Chinese pagoda mode, the famed Chinese fishing nets- a Jewish community whose pedigree go back to the Diaspora, synagogues and mosques all tell the mesmerizing story of this harbour town. The harbour is still in the heart of the city and pepper, sea food, rubber and coir mats are exported from here. Regardless of this, Cochin is a gorgeous metropolitan with tranquil creaks and lagoons outcropping with lofty coconut palms and scenic islands. The older parts of Fort Cochin and Mattanchery are a dubious blend of medieval Portugal, Holland and an English country village implanted onto the tropical Malabar Coast.
Cochin is one of India's largest ports and a major naval base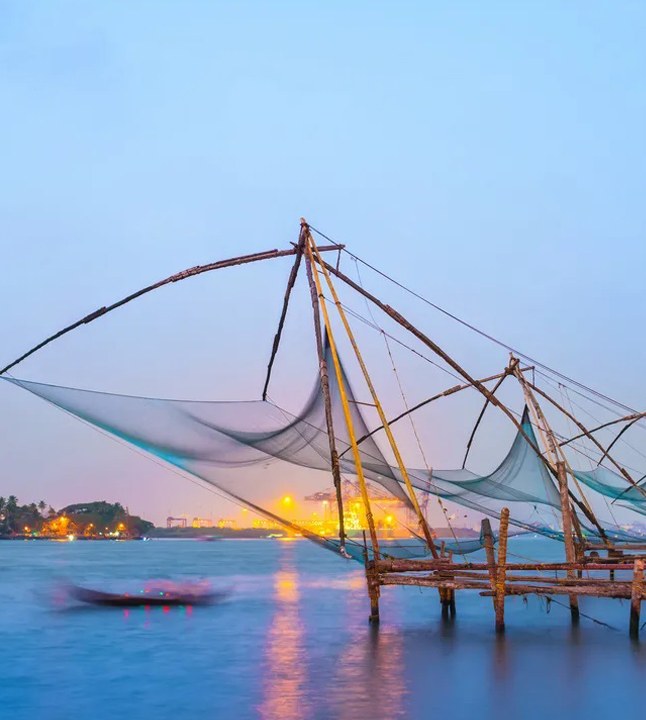 Cochin International Airport is connected by direct services by all airline companies.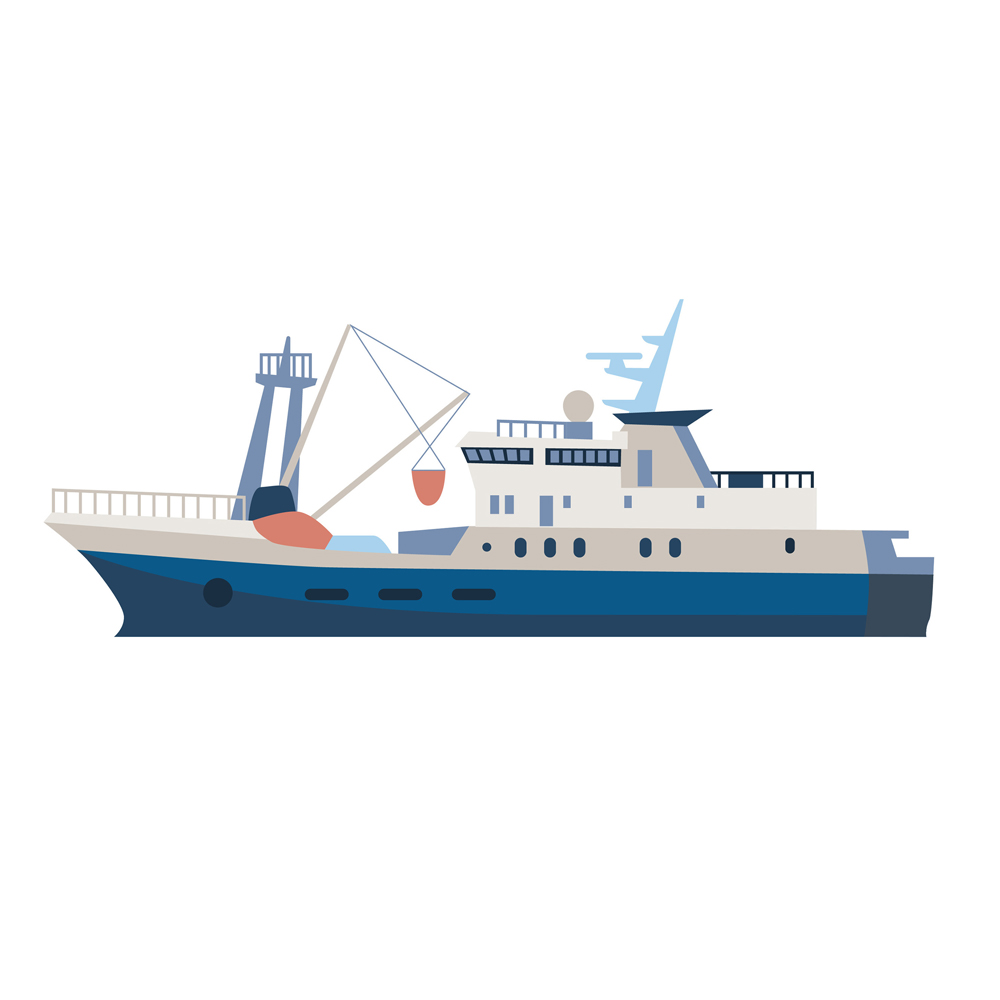 Periodical Ship services ply to Lakshadweep Islands and to all countries from Cochin.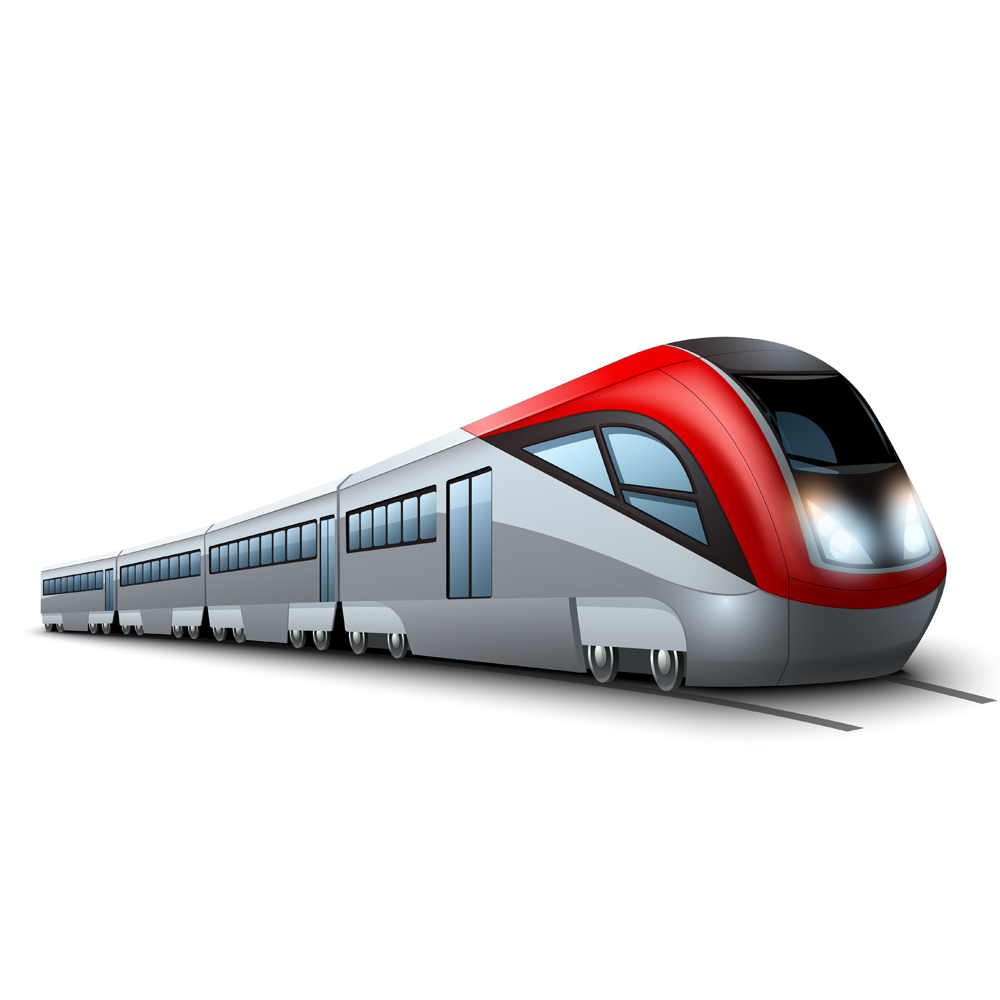 Ernakulam Junction and Ernakulam Town Station are connected to most important cities in India.
Cochin is well linked to numerous vital destinations. Bus services-both government and private-are available to Alleppey, Quilon, Trivandrum, Thekkady, Munnar, Palghat, Calicut, Bangalore, Mysore, Madurai, Chennai, Pondicherry, Kanyakumari, Erode, Tuticorin and Velankanni.
Local Transport:
There are ample private bus services, which service Cochin, and nearby towns. Taxis and auto rickshaws are available.